The Marmoset Brain Architecture Project was initiated as a collaboration between the Laboratories of Marcello Rosa (Monash University) and Partha Mitra (CSHL). Data from the Monash Rosa laboratory is displayed on this portal together with the data gathered at the RIKEN Mitra G. laboratory.
Atsushi Iriki, D.D.S, Ph.D.
Senior Team Leader in Symbolic Cognitive Development
MarmosetRiken Portal
Tetsuo Yamamori, Ph.D.
Team Leader in Molecular Analysis for Higher Brain Function
MarmosetRiken Portal
Erika Sasaki, Ph.D.
Director of Marmoset Research Department
MarmosetRiken Portal
Yoko Yamaguchi, Ph.D.
Director of Neuroinformatics Japan Center
MarmosetRiken Portal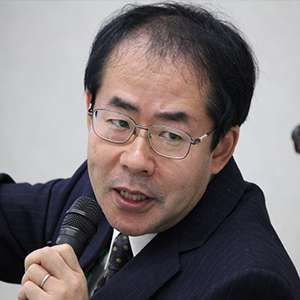 Noritaka Ichinohe, Ph.D.
PI in Ichinohe Lab
MarmosetRiken Portal
International Collaborators
Prof. Marcello Rosa
Department of Physiology, Monash University
His laboratory investigates the organisation of the cerebral cortex in mammals, with special emphasis on the visual system. There are many visual areas in the brain, but it is still unclear how neurones in these areas interact in order to create an internal representation of the "outside world".
MarmosetRiken Portal
A Prof. James Bourne
Aust Regenerative Medicine Institute, Monash University
The primary focus of the group is the development and maturation of the cerebral cortex of primates and other mammals. The adult cerebral cortex is formed as a mosaic of interconnected areas, but how the multiple of areas emerge seamlessly during ontogenesis and establish connections with other brain areas has yet to be determined.
MarmosetRiken Portal
Prof. Paul Martin
Clinical Ophthalmology & Eye Health, Central Clinical School, Sydney University
His chief research interest is how colour, form, and motion in the visual world are processed in the retina and sent as distinct streams of information to the brain. These information streams are carried on evolutionary old and new pathways.
MarmosetRiken Portal
Prof. Angela Roberts
Behavioural and Clinical Neuroscience Institute, Department of Physiology, Development and Neuroscience in Cambridge
Interested in the brain networks underlying cognitive and emotional behaviour. In particular, her research focuses on the executive control functions of the prefrontal cortex and related brain structures, including the basal ganglia and the amygdala, and the modulation of these circuits by the monoamines.
MarmosetRiken Portal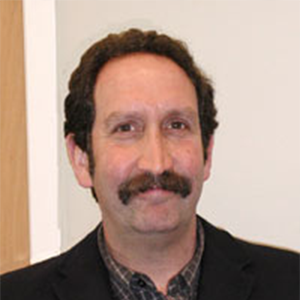 Prof. Michael Miller
Director of Center for Image Science
Research interests: Image Understanding and Computer Vision, Medical Imaging and Computational Anatomy and Computational Neuroscience
MarmosetRiken Portal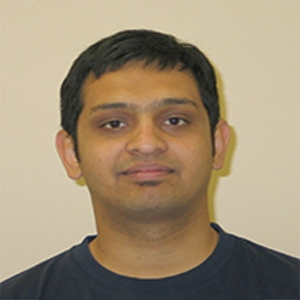 Dr. Jaikishan Jayakumar
Indian Institute of Technology- Madras
Center for Computational Brain Research (CCBR), Department of Computer Science and Engineering
MarmosetRiken Portal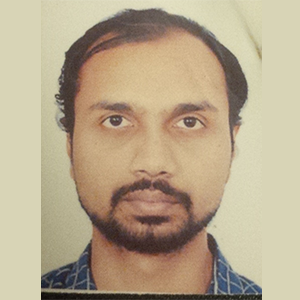 Keerthi Ram
Indian Institute of Technology- Madras
Center for Computational Brain Research (CCBR), Department of Computer Science and Engineering
MarmosetRiken Portal